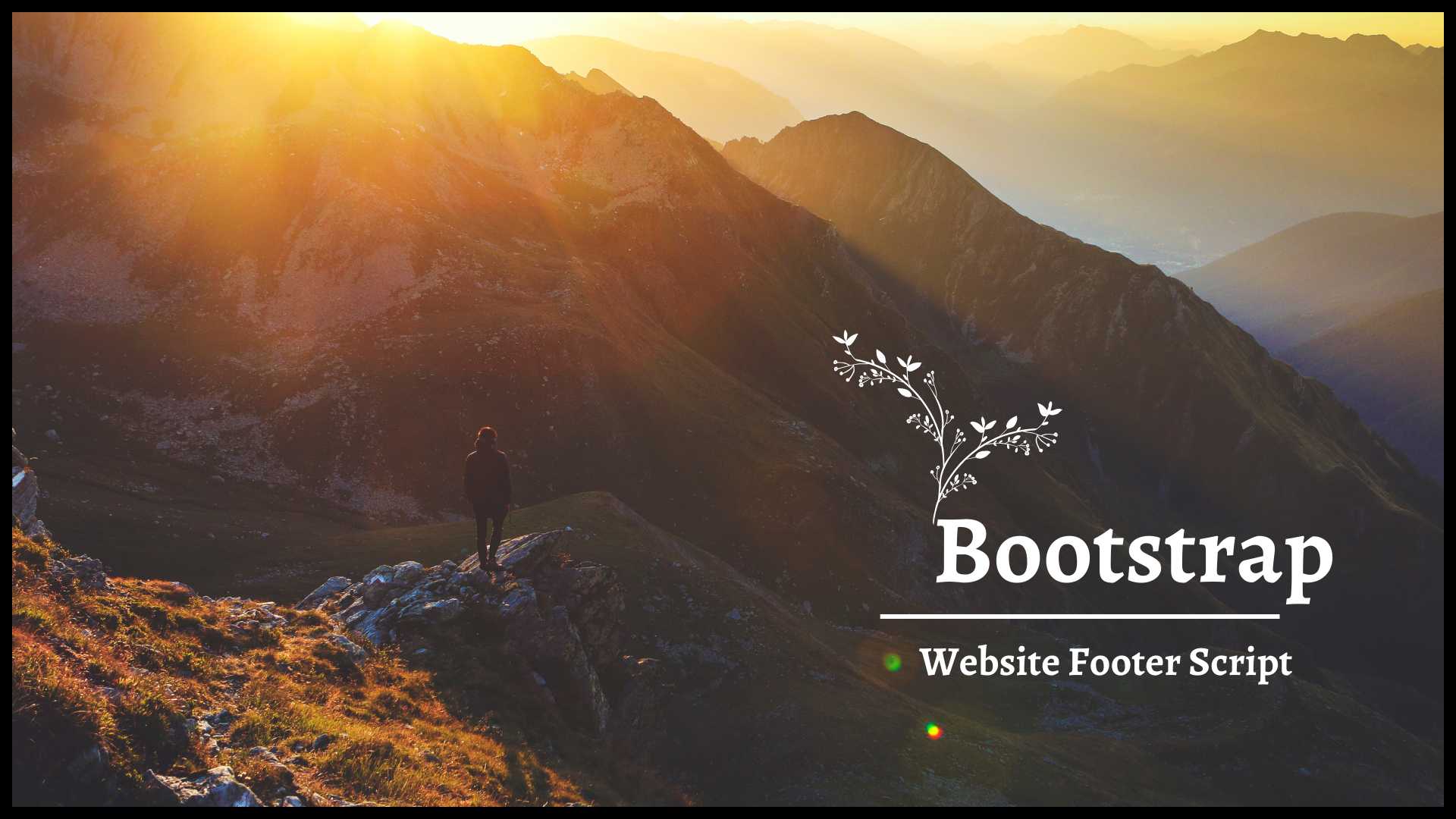 Bootstrap 4 Footer Design
Build responsive footer parts, mobile-first projects on the web with the world's most popular front-end component library.
The Footer - Bootstrap 4 Footer Design is a professional CSS2 & CSS3. Footer Responsive HTML Bootstrap 4 version footer plugin compatible with Bootstrap 4. This Footer comes with 15 different design. Responsive HTML Bootstrap 4 Footer is a flexible and high customizable to build your custom Bootstrap 4 Responsive Footer. It is very easy to cutomize your themed and template. you can easily customize and integrated you're bootstrap themes and template. My Footer is a pure CSS code. You can use My Footer 5 flat color, 5 texture color, 5 background design and other subscribe footer design. this is suitable for any type of website Template or landing page. it is not wordpress plugin.