How to Implement a Lead Management System for Facebook, Google, LinkedIn, and Quora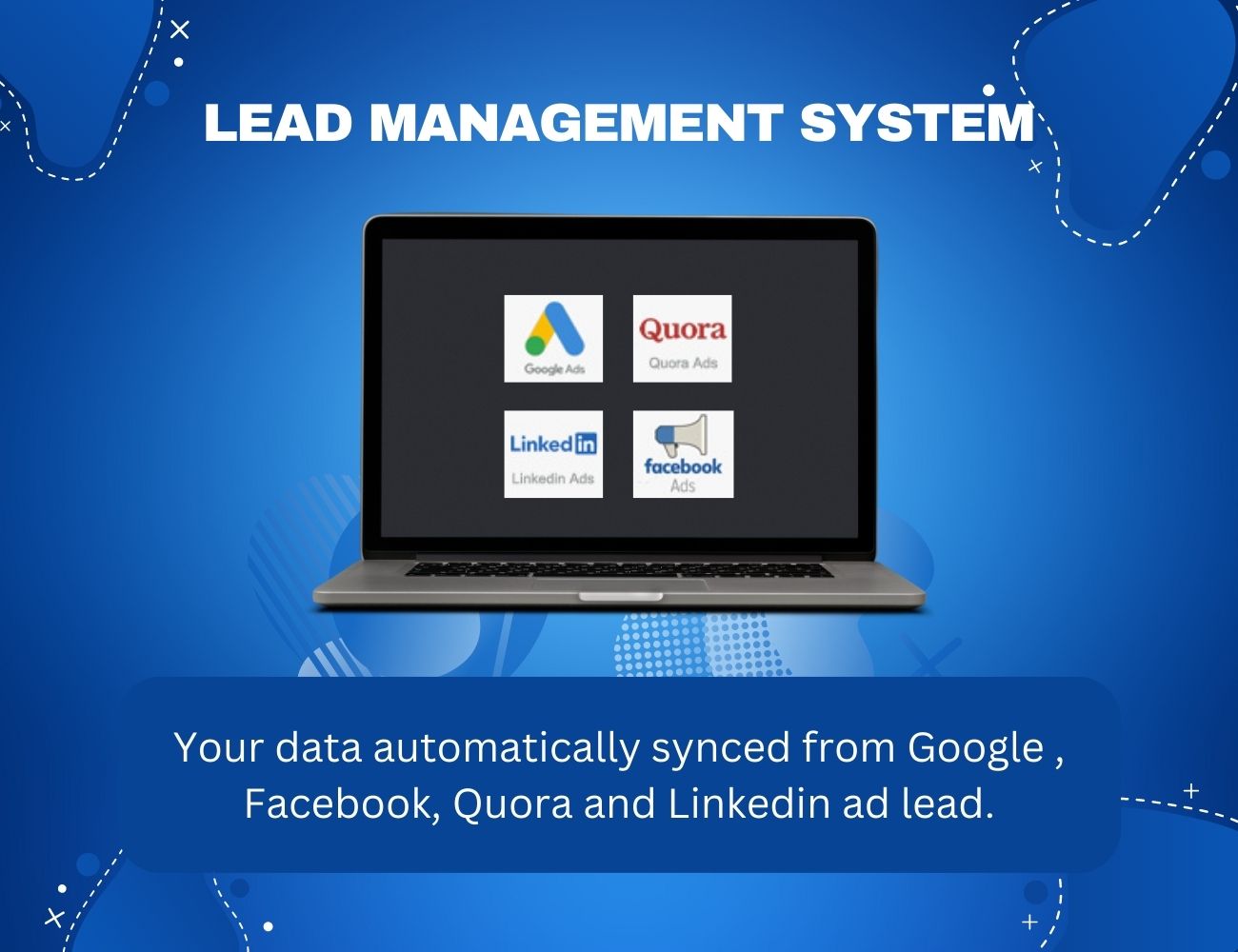 You can easily data synchronize from Google, Facebook, Quora, Linkedin in our application.
What is lead management system?
Lead Management is a part of Customer Relationship Management that deals with transforming a lead into a customer. Leads are visitors that demonstrate an interest in your goods or service and are eager to purchase it. You can include your name, phone number, and city in the lead. Lead management is a methodical approach to obtaining business enquiry leads and transforming them into clients.
What are the different platforms to generate organic leads?
There are soo many platforms and even you can generate leads from Quora too. You just have to know how to engage and make a plan according to that.
You can generate organic leads from:-
Facebook
Google
Linkedin
Quora
And Many More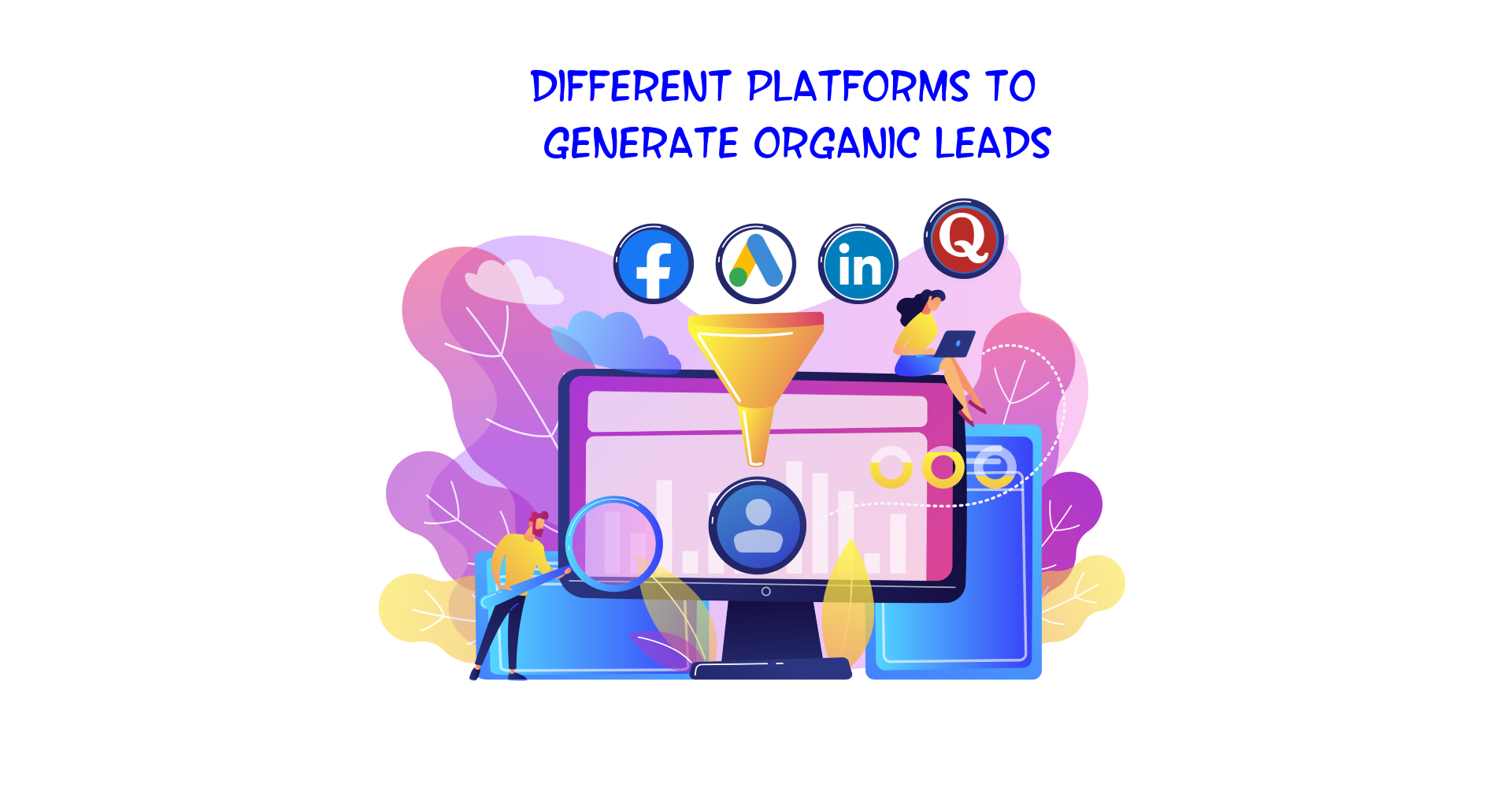 Why Lead management system has been created?
The biggest reason to build a lead management system is that you can easily synchronize data from Google, Facebook, Quora, Linkedin in our application.
This is Easy to use, reliable, efficient lead management system. Basically it is made for Google, Facebook, Quora & Linkeding Ads Lead Management. this management system a firm or person who is running multiple Google, Facebook, Quora & Linkeding Ads can see and manage the leads of both google and Facebook easily from a single web application.
Synchronize Google, Facebook, Quora & Linkeding Ads leads from your web page application. In this, you can easily connect the data of Google and Facebook ads leads to the web application. In which you can easily get the details of the audience. In which you can get the name of the customer, contact number, city and much more. According of the fields of your form. You can easily target your audience and fulfill your needs according to your need.
Featured of lead management system.
Include Dashboard
Bootstrap 5.0 Framwork
Documentation included
Lead Configuration
Enquiry Form Configuration
Settings where company name, your profile, personal information, copyright can also be changed.
Synchronize data from Google & Facebook ads
Synchronize data from Linkedin & Quora ads
Added Zapier & API Nation CRM Lead Synchronize
Added Website inquriy from management system
What are the benefits of lead management system?
You'll have no "leads" for sales to go to. And why are leads important? Because without them, it's challenging to maximize growth and revenue. Lead generation is a process that builds visibility, credibility, trust, and interest from a specific group of people (potential leads).
Uses of Lead management system.
You can use lead management system in digital marketing.
If you are running an institute in which you want to grow your business, then you can do lead management system.
You can also do this as a major project in school or college.
If you are opening a startup company then it is very good for you. In this lead, you can target the founder and CEO and grow your business through that lead.
And many more
Facebook Lead
Google Lead
Linkedin Lead
Quora Lead
Lead management System
How to install Lead Management System – Facebook, Google, Linkedin, Quora
Read Blog
Installation of Lead Management System – Facebook, Google, Linkedin, Quora
Facebook Ad Placement Tips