Boost Your Website's Authority: Creative Link Building Strategies for Effective SEO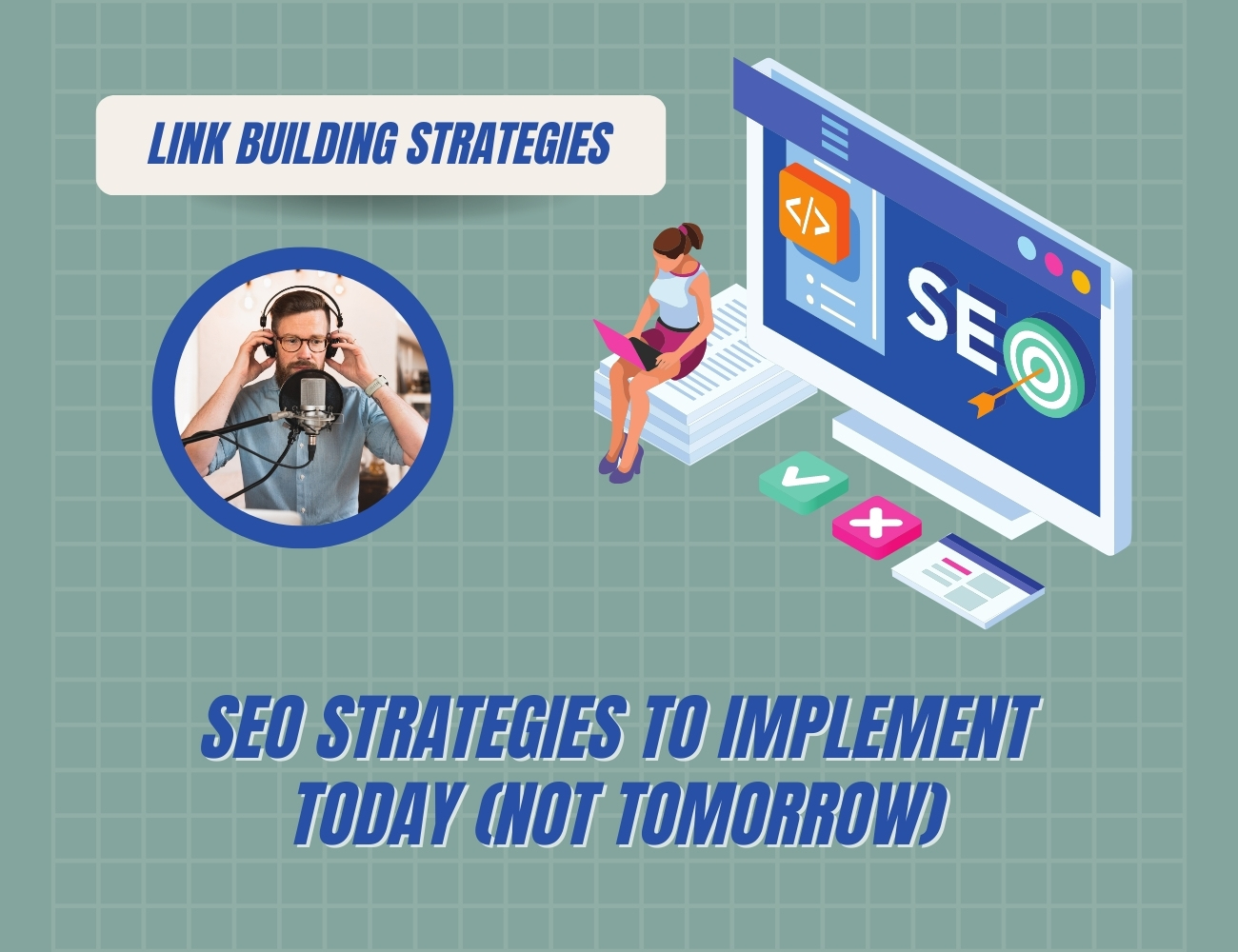 Creative Link Building Strategies
What is Link Building?
Link building is an SEO strategy that links web pages to each other by getting hyperlinks from other websites and applying them to your site. It helps users navigate between different pages on the internet. They also help to crawl search engines between pages on your website.
What does link building mean?
Link building means having other websites link to your website's page. Your website receives backlinks (also known as hyperlinks) to open your page. This way, your website can rank higher on search engine results pages.
Link building becomes a trend for SEO as search engines focus on the quality of links rather than quantity. This means that getting some reliable and reputable links is more important and effective than getting random spam and lousy links. Therefore, you should take care to get links from websites that are reputable.
Why is link-building important?
If search engines notice that your content receives backlinks from other websites, they consider your brand worthy of more attention and respect than other websites. The more your brand is connected to other websites, the higher your website's ranking on search engine results pages.
Third-party links to a well-known website like the BBC don't have as much impact on your website ranking as getting hyperlinks from a local blog website.
Bad Link Building Habits
Link building and your website content are the backbones of the path to achieving high SEO rankings. Therefore, every brand should take the link-building process seriously. Also, keep in mind that while a good link-building strategy makes your brand different, a bad link-building process can cause serious damage to your business.
Link building for discussion forums
Not every forum link is bad or will damage your site. As long as the link comes from a reputable site and the link you share doesn't turn into spam, it's very useful. In such cases, you want the link to stay in the shared space forever.
When the link becomes spam on poor-quality web pages. Search engines are most likely to see your links as spam, which will do more harm than good to your SEO rankings. So, if the link you shared is getting spammy, it's a good idea to get rid of it.
Stop linking to the just only home page
Authority and relevance are important for SEO. If you only share your homepage instead of sharing the appropriate link in the appropriate location, it will be inevitable to treat it as "spam" by Google.
Avoid press links
Over time, the link-building strategy carried out through press sites has been greatly misused. However, things have changed a lot today. Now, press links fall into the category of "link schemes" because Google realized they could be easily manipulated.
What does link-building service mean?
Link Building Service is a digital marketing service provided by an SEO professional or SEO consulting company that aims to get backlinks from web pages specified and most appropriate for your brand. For example, with the Link Building Service, the keywords that your target audience specifically uses or will attract their attention are linked to links to your brand.
Link building may seem simple, but it's a very difficult way if you're new. This is because it takes a lot of time and requires a very complex process for management. Also, not using the link-building service means you have to train your employees about it. However, using the Link Building Service will save you from all these troubles. Here are other benefits of link-building services.
Benefits of Link Building Services
Here are ten key benefits of developing a link-building strategy.
1. Links give you credibility Links provide credibility to your site, as they act as a third-party indicator for the official strength of your domain. Google's purpose is to provide users with the most relevant results. To do this, it factors in 'authority'. The higher the quality of links directed toward your site, the higher your credibility factor.
Google works on the premise that good publishers will link to your content because it will enhance their user experience. Aim to create links only from official sites – five good links are always more than 50 bad links.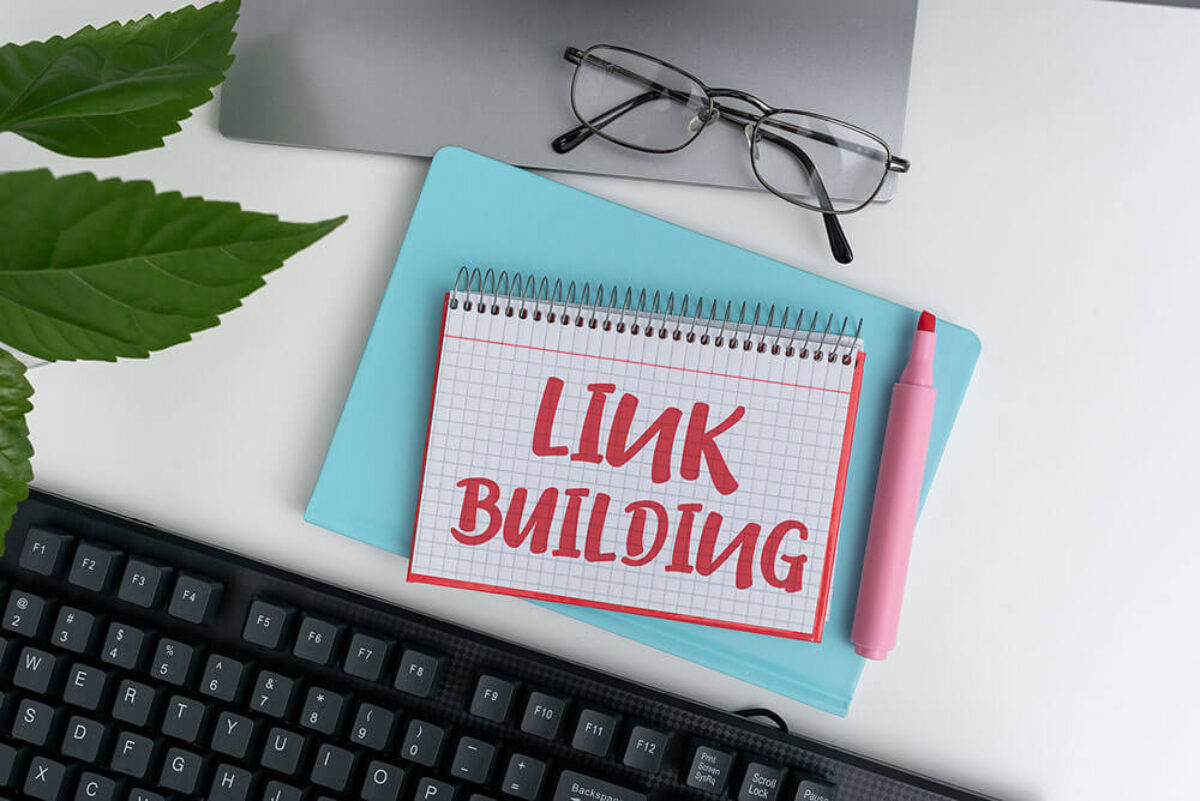 You should also think about the number of domains you're linking back to – it's better to get 10 links from 10 different official domains instead of just one to 10.
2. Google uses links to rank your site Without link building, you're not accounting for more than half of Google's ranking ideas. Links are very important for Google – in fact, it's almost impossible for Google to rank your site if you don't have a link to it, no matter how great the content on your web pages is. You need more backlinks than they do to rank higher than your competitors.
3. A good indicator of the health of the website Link building is one of the best ways to attract relevant audiences from industry authority sites. By targeting relevant audiences and specifications you'll improve traffic from external sources – and web traffic is a good indicator of your website's health.
4. Link building leads to higher site metrics and SEO scores If you are SEO savvy then you can understand terms like Domain Authority (DA), Domain Rating (DR), Page Rank (PR), Alexa Rank, etc. By creating backlinks, you will increase these metrics and your website will benefit from health. It will also aid in visibility and exposure.
5. More traffic More traffic and better metrics mean more opportunities for revenue generation. Your site will appear higher in search results, bringing more potential customers to you. This means you'll be able to sell more products and services – as well as create new avenues of revenue.
6. Better relationship under your bottom As Google recommends and by focusing on creating links within your industry sector you'll not only be creating relevant links – but connecting more closely with authority websites in your area. It can also open up other avenues of cooperation.
7. Get better sales and revenue Naturally, you want your brand to be at the forefront of your industry, and constant link-building can help you do just that. As a brand leader, you will get better sales and revenue because people will see you as a reliable person.
8. A continuous source of referral traffic Once you've created a permanent link to an authority site you should get regular traffic from that link. By creating high-quality backlinks you're ensuring that your website gets traffic from external sources in the long run.
9. Increased visibility and exposure As well as using link building to increase search rankings, it can support reliable lead generation. For example, if you want to reach an audience in a new geographical location then link building will help you do so by increasing awareness in that location. This can have a big positive impact on your business and helps you quickly establish yourself as a trusted brand.
10. Low bounce rate Google defines the 'bounce rate' as the "number of single-page sessions". In other words, the number of people visiting one page of your site and then leaving without seeing the rest of your site.
If you are interested in link building services then – Contact Us
SEO
Link Building
Three Ways to Advance Your Link Building in 2023
HTML
Web Development
Facebook Ads
Facebook Ads Tutorial
Link Building Strategies 2023